As the COVID-19 crisis has evolved, United's cargo operation has emerged as a critical conduit for getting life-saving goods where they're needed most.
Last week, we helped Flexport.org, the social impact arm of a freight forwarder based in San Francisco, import two shipments of medical and personal protective equipment (PPE) destined for New York and California. The first of those loads arrived in San Francisco from Shanghai aboard a chartered United Boeing 787-9 on Wednesday. It contained 1,000 ventilators, 70,000 goggles and 300,000 masks, all of which were donated by Alibaba cofounder and Brooklyn Nets owner Joe Tsai and his wife, Clara Wu Tsai. Those items were then put on a United 777 and flown to EWR, where they were distributed to 14 hospitals, medical centers and nursing homes in the New York City region.
---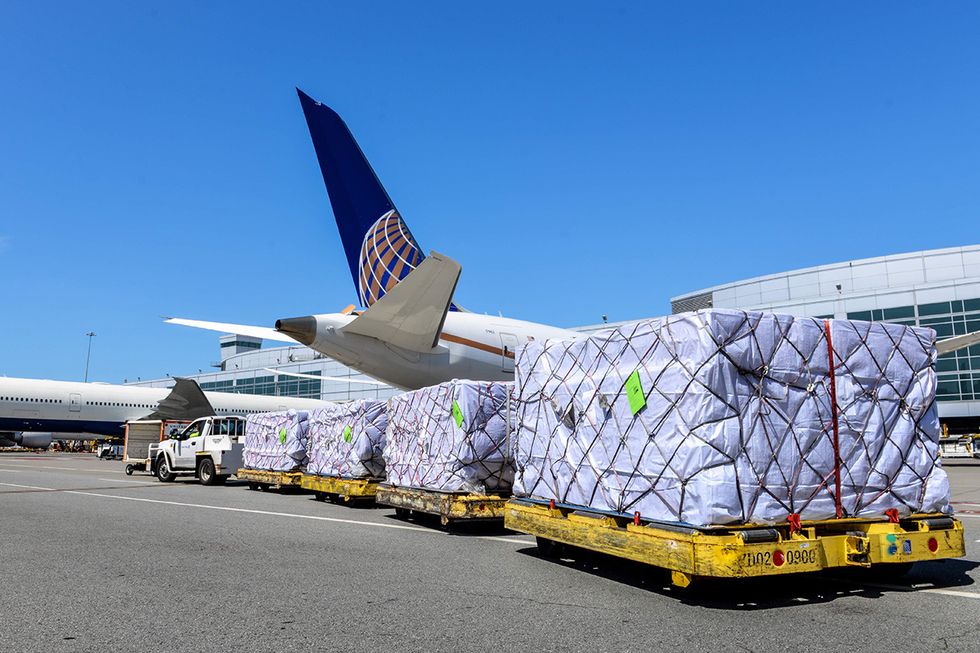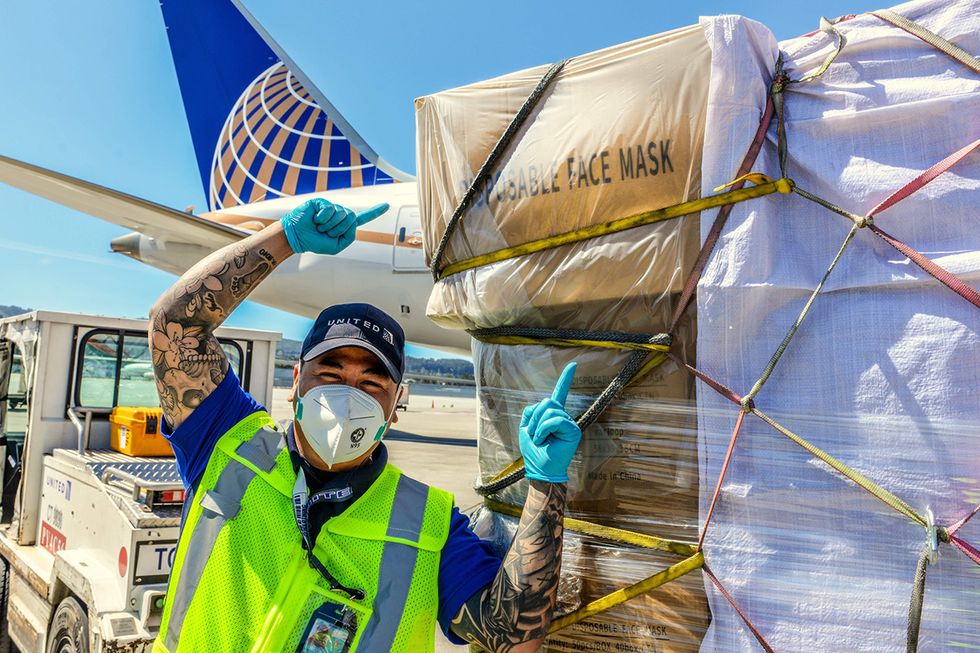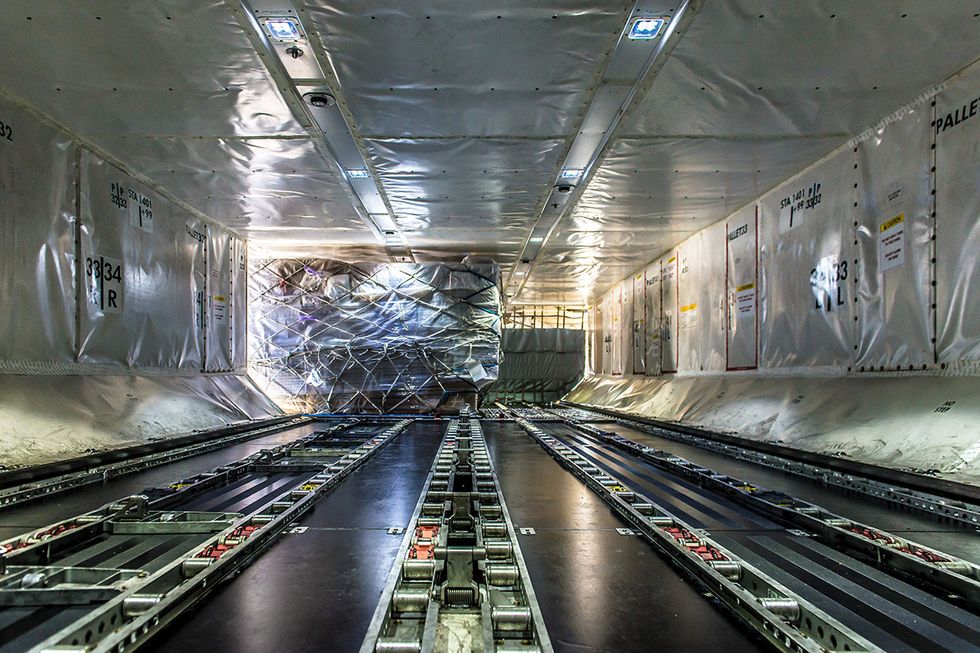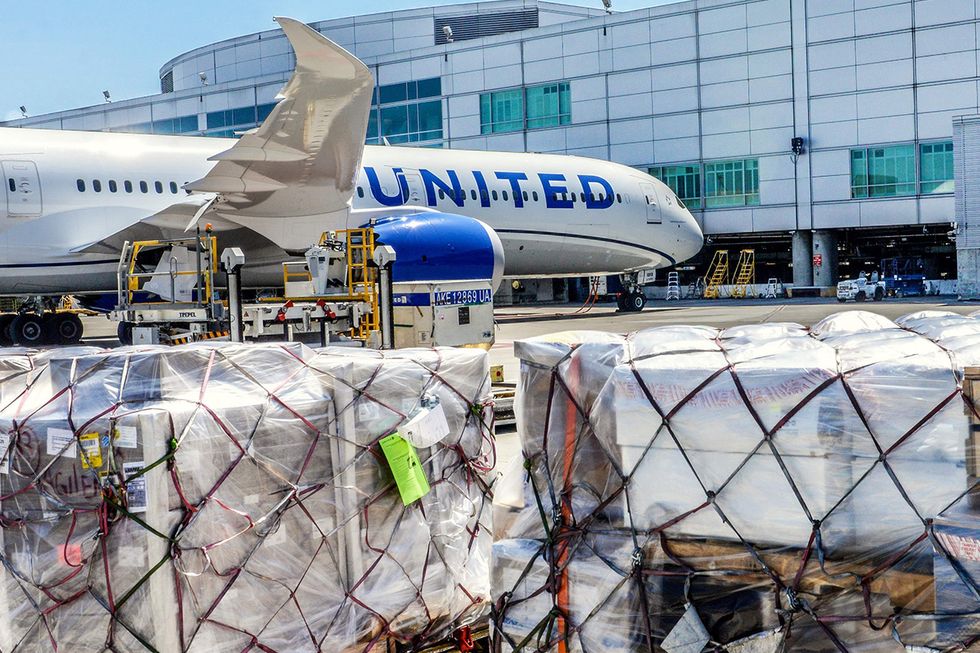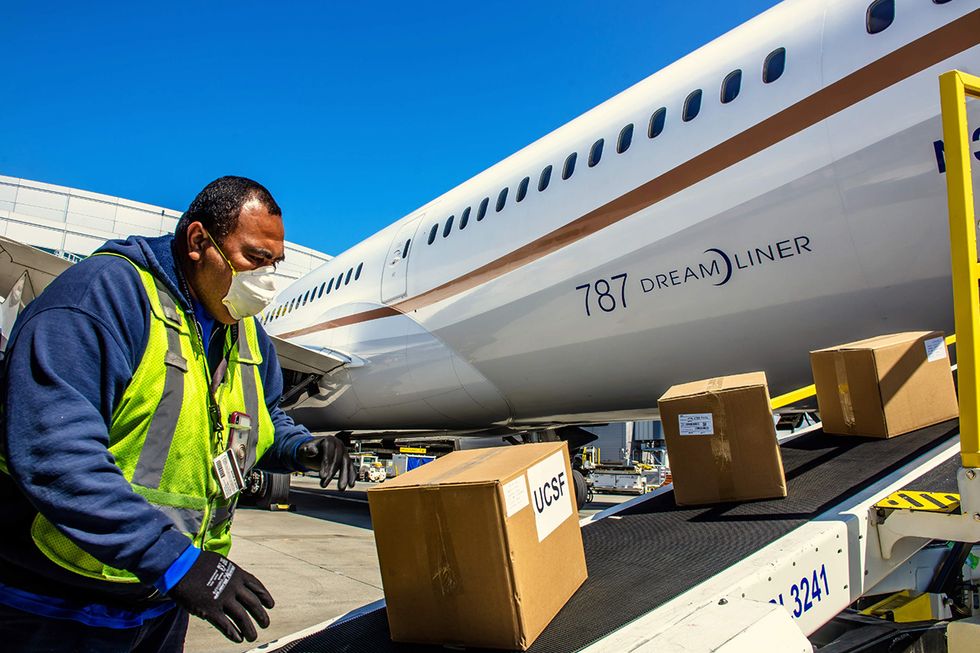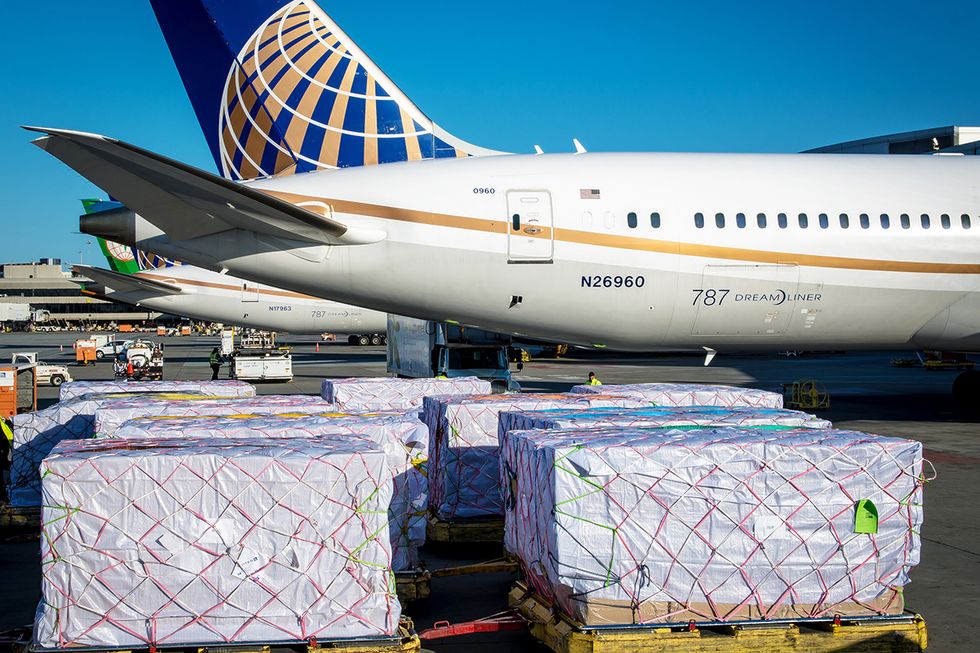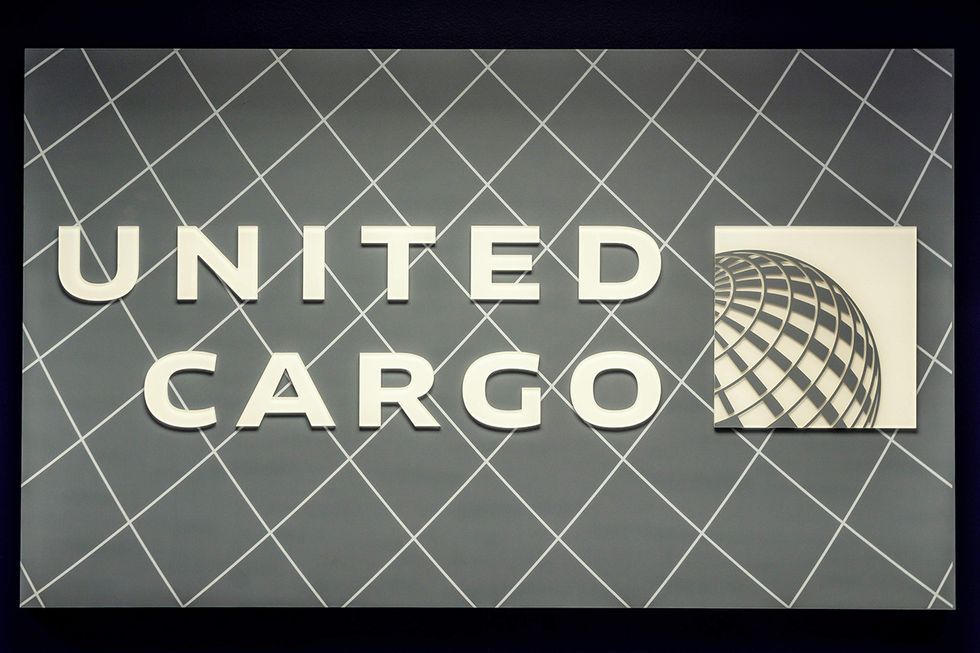 The second shipment came into San Francisco the following day containing surgical gowns, hazmat suits and several million more masks for first responders in California. United employees unloaded that aircraft upon arrival and helped get the PPE onto trucks for delivery to Bay Area hospitals.
We are operating, on average, 20 cargo-only flights each day between six U.S. hubs and cities in Asia, Australia, Europe and the Middle East. In the process of doing so, we are moving thousands of pounds of medical supplies, pharmaceuticals and PPE, in addition to those mentioned above, to help stem the spread of COVID-19 and treat those afflicted.